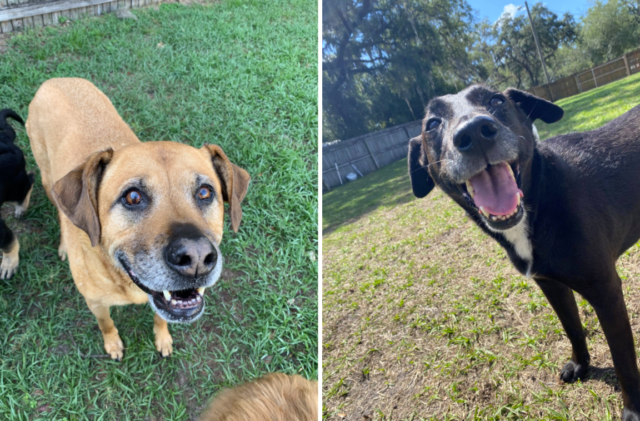 Our August Dogs of the Month are the superstar siblings Max and Ruby B! These precious pups have been visiting Canine Cabana regularly for daycare for 6 years!
Max is the sweetest boy who loves back scratches and treats more than anything! His sister Ruby enjoys digging holes and then laying in them and she really loves sunbathing!
They truly are the perfect pair and staff favorites. We love you Max and Ruby!