---
Looking for a fun activity to do with your dog and kids?!? Enroll Today! 813-672-9663
Read More
---
How can you help our small business? It's a chaotic time for all of us, and while most clients have had to cancel their travel plans, and subsequently their reservations here at Canine Cabana,...
Read More
---
---
Questions to consider for the health, safety and well-being of your dog. At Canine Cabana, we are committed to the health, happiness and safety of all pets. We know that finding just the right...
Read More
---
---
---
---
---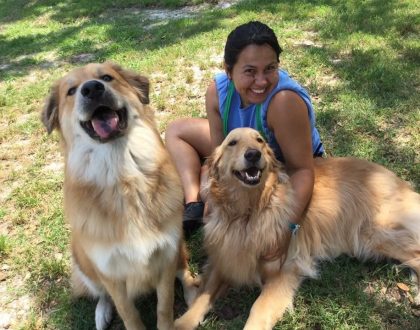 As part of our new Cabana Cares program, we will honor a member of our Canine Cabana team and a local charity each month by donating a portion of the proceeds from our monthly...
Read More
---
We have learned that one-size does not necessarily fit all when it comes to dog daycare. Some dogs can become tired, over stimulated and even bored when playing all day without adequate rest. Our...
Read More
---
---