Let's get packed! Sunscreen, hiking boots and bathing suits… As you start to plan and book your great summer escape, do not forget your dog's reservation. At Canine Cabana, we are already seeing a significant increase in reservation requests for our dog overnight services. 
Here are some helpful hints when planning your dog's summer vacation.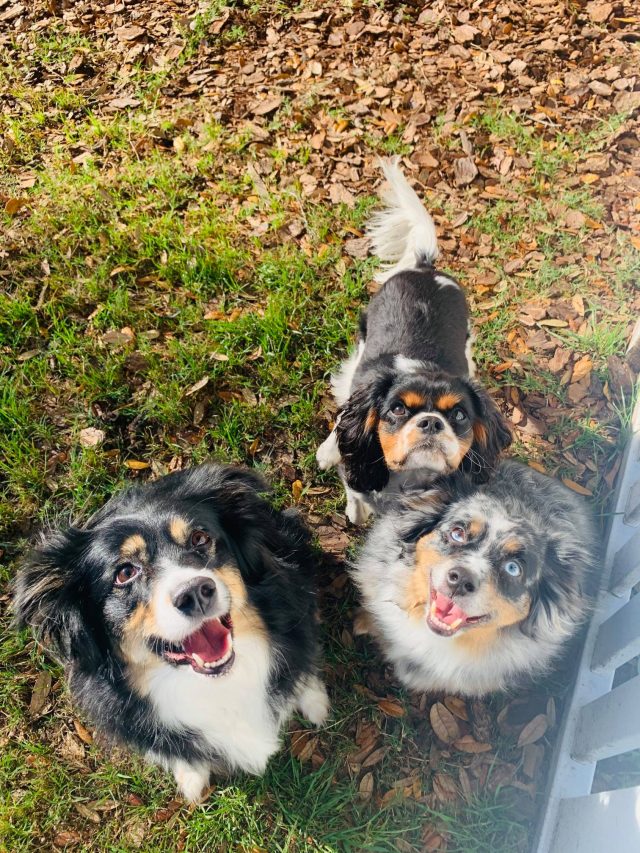 Health & Wellness: what should I ask my veterinarian before going on vacation?
Book your dog's health and wellness screening early. Veterinarians are very busy and have limited appointment availability. Getting this checked off your list will allow you more time as your travel dates approach.  
Verify vaccination requirements for your pet care provider and time frames for completion and submittal prior to your reservation. Some veterinarians do not include all vaccines in routine appointments that are required by your pet care partner. Having everything completed in one visit will save you time and money.  
Refill medications during your appointment. Be sure to have enough medication on hand for your dog's entire stay.
Behavior: how to make sure my dog is ready for my next trip?
Many of our dogs have spent countless hours at home with us during quarantine. They have become accustomed to having their family with them much more and enjoyed a consistent daily routine. Many of our dogs, and some new pandemic puppies, have not been away from home in over a year. Although you are looking forward to a long-awaited vacation, your pup may not be so confident in being away from you, their routine, and their home. Partnering with a pet care professional early will allow your dog an easier transition when you need overnight care.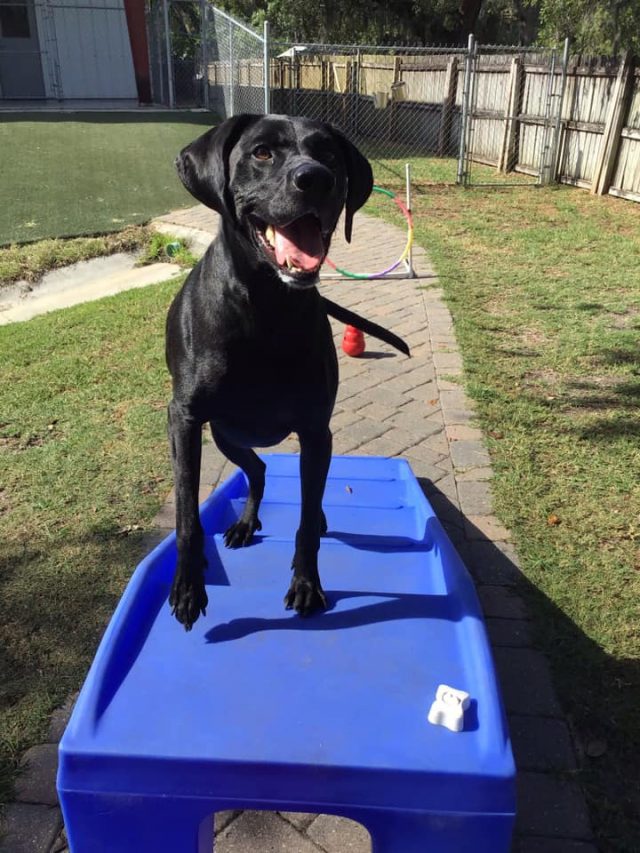 Pet Care Reservations: how to pick the right pet care facility for my dog before traveling?
Selecting a pet care provider that meets you and your dog's needs can be challenging. Whether it is for a day, a week, or longer, this decision should always give you peace of mind.  
Make your reservation early. This allows you and your dog time to get to know the pet care provider and/or team that will care for your dog. Setting up dog daycare appointments are a great way to familiarize you and your dog with a new pet care partner. Consider adding a training program for additional learning opportunities.  
Take a tour. It is important to see the areas where your dog will play, rest, eat and sleep. Noticing the number of team members and comparing that to the number of dogs in the facility will provide insight into the level of care and interaction your dog will receive. If an appointment is required, ask why. 
Ask questions. What type of training does your team have in animal care and behavior? What are your hours and how will you communicate? Are you trained in CPR and First Aid? Do you have a professional relationship with local veterinarians? What happens if there is an emergency and you can't reach me?
We are always here to help. We want to be certain every dog has an amazing stay at Canine Cabana. Our overnight lodging for pups, dog daycare, dog training programs, and spa/grooming services are a great fit for all dogs. We have the perfect combination of physical and mental exercise for your dog. Our team of loving pet care professionals and expert dog trainers would love to meet your dog or puppy. We believe in building long-lasting partnerships with families and their dogs by providing a full-service pet care facility.