Starting October 1st, pups will be able to enjoy new services at Canine Cabana!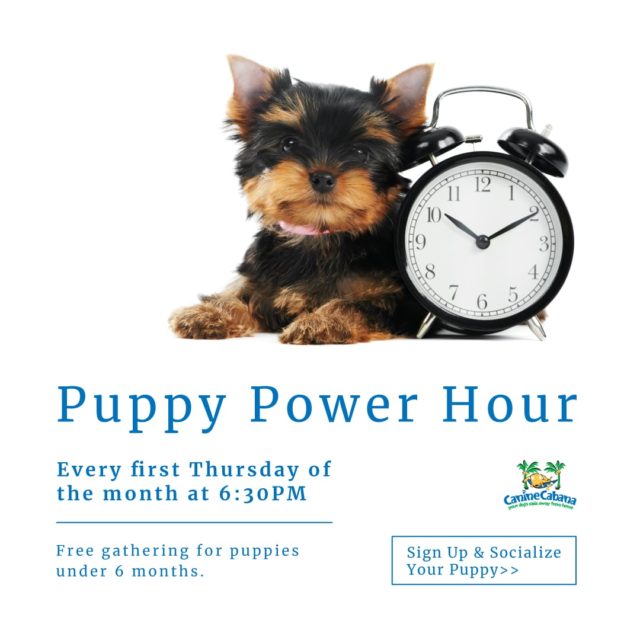 Puppy Power Hour
Free gathering for puppies under 6 month! If you have a new puppy or know a friend who has a puppy, join the Puppy Power Hour to socialize your puppy and get tips and advice from our team.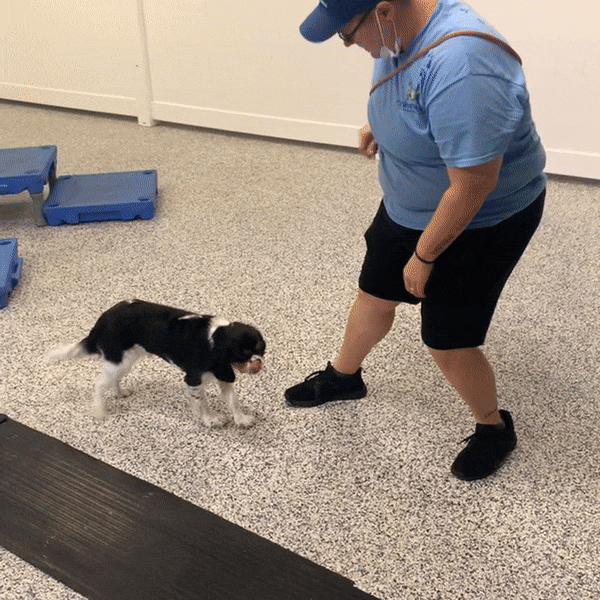 Trick of the Month
Each month, daycare members and lodging guests* can have their pup learn a new trick. In October, dogs will learn to spin!
*Stay of 2 days/week (daycare) or 4 nights (lodging) per month minimum required.
Call us at 813.672.9663 to learn more, spread the word, and join our Puppy Power Hour or learn a new trick!