What to look for when choosing a pet care partner?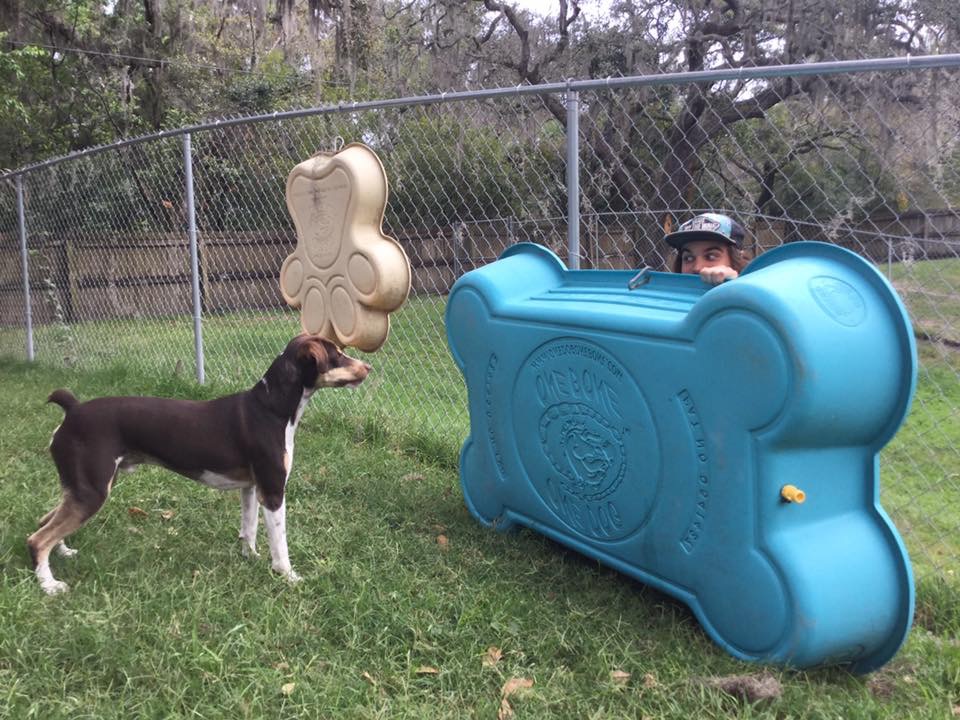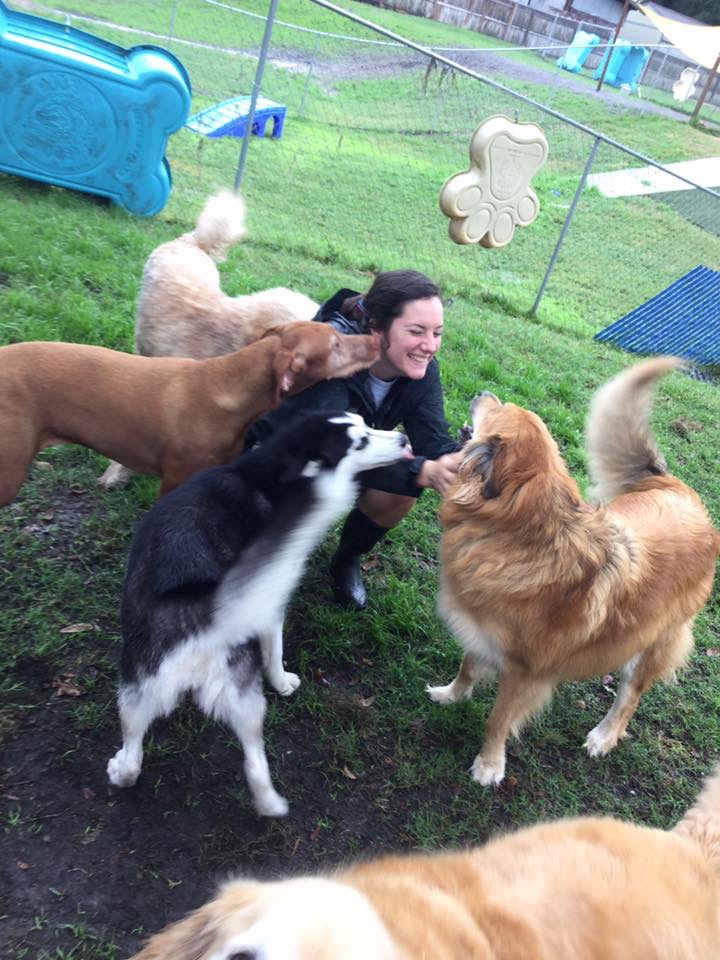 Did you also see a safety protocol that could save your dog's life?
Eleven years ago I would have had the same response to the photos above. What would I have missed then that could save a dog's life? The pools….and it's not a safety concern about drowning. All of these pools are clipped upright, against a fence to prevent trapping a dog underneath. Being a dog lover and pet care professional, I was horrified when watching a video of a pet care facility discovering that one of the dogs entrusted in their care died after being trapped under an empty pool for several hours.
Staying active in professional organizations and consistently educating our team helps us exceed industry standards. As a pet parent, educating yourself, having a sharp eye, and knowing what questions to ask when choosing a pet care partner is critical and could save your dog's life.
Canine Cabana's mission is to provide a safe, active and healthy recreational environment that meets canine physical and behavioral needs, while improving the quality of life for both dogs and the owners who love them. We are highly recommended by local veterinarians and our clients for dog daycare, lodging and training. Call us today at (813)672-9663 for additional information.