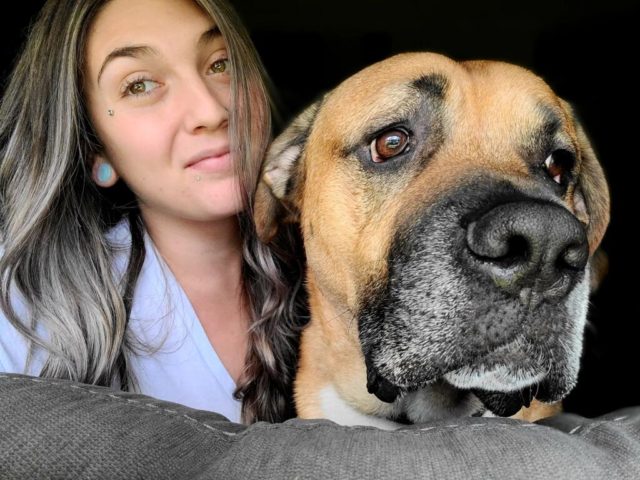 Congratulations to Kara for being our February Superstar! Kara is our first full time Groomer. She has over 8 years experience and her love for dogs is contagious. Her professionalism, knowledge, and expertise bring immense value to our grooming department. She is a mentor to our groom techs and our team. Thank you for keeping our pooches healthy and gorgeous. We appreciate all you do!
Want to join our pawsome team?
Canine Cabana is seeking full time Pet Care Specialists and Customer Service Representative! Our employees enjoy competitive compensation, great benefits, and a work environment that people want to be a part of! So, if you have a positive can-do attitude and thrive working with dogs all day, from chihuahua-sized up to St. Bernard-sized pups, you may be the perfect addition to our team!