How can you help our small business?
It's a chaotic time for all of us, and while most clients have had to cancel their travel plans, and subsequently their reservations here at Canine Cabana, we've been asked how we're doing, and even how clients can help, and that really does mean a lot.
As a two-family owned business, we understand the significant hardship an outbreak like COVID-19 can create for small businesses; from trying to maintain the work schedules that employees count on to pay their bills, to balancing what the company can truly afford to make it through.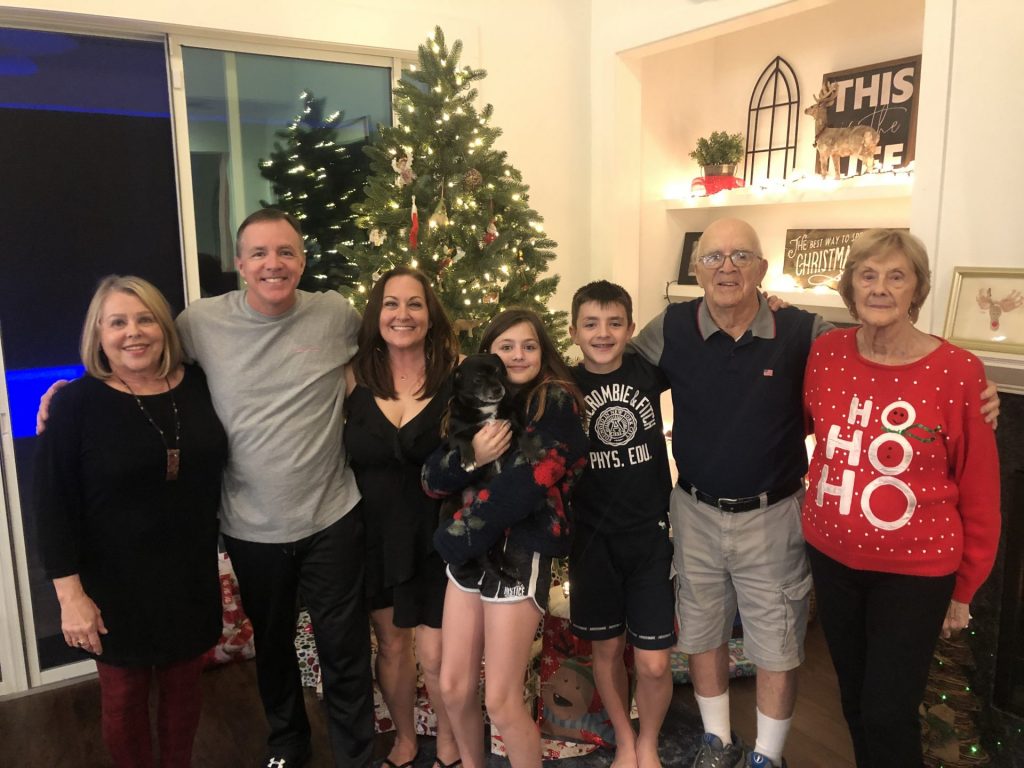 We make a point to support other small businesses, and we've seen articles encouraging people to purchase gift certificates from their favorite small business to help them weather this storm. We plan to do this for sure!
At Canine Cabana, we've decided to pay it forward and add fun twist to this heartfelt gesture, by creating a Gift Certificate Giveaway!
Here's the scoop: For every $100 gift certificate you purchase from Canine Cabana, between today, March 19, 2020, and Saturday, April 18, 2020, we will add your name to a drawing making you eligible to win a Gift Certificate for 1 Month of Unlimited Daycare for FREE! That's a value of up to $840. 
Also, as a thank you, each $100 gift certificate you purchase will be valued at $120 when you use it in the months ahead! Either way you look at it, you win!
The drawing will take place on Monday, April 20, 2020, when we will call the lucky winner on FACEBOOK LIVE! We'll keep you posted on the exact time of the drawing so you can be ready with your phone in hand!
While there will only be one winner of the grand prize gift certificate, we will spin our prize wheel and give away other free services such as free baths, free nail trims, and more, all to honor our loyal Canine Cabana family.
As a reminder, we're open and ready to play, so call us at (813) 672-9663, to make your next reservation for your pet, and don't forget to ask about entering our Gift Certificate Giveaway!
If there is anything we can do to help you with your pet during this time, please let us know what it is. We're in this together, as we partner with you in the lifetime care of your furry family member.
With love,
Your Canine Cabana Family