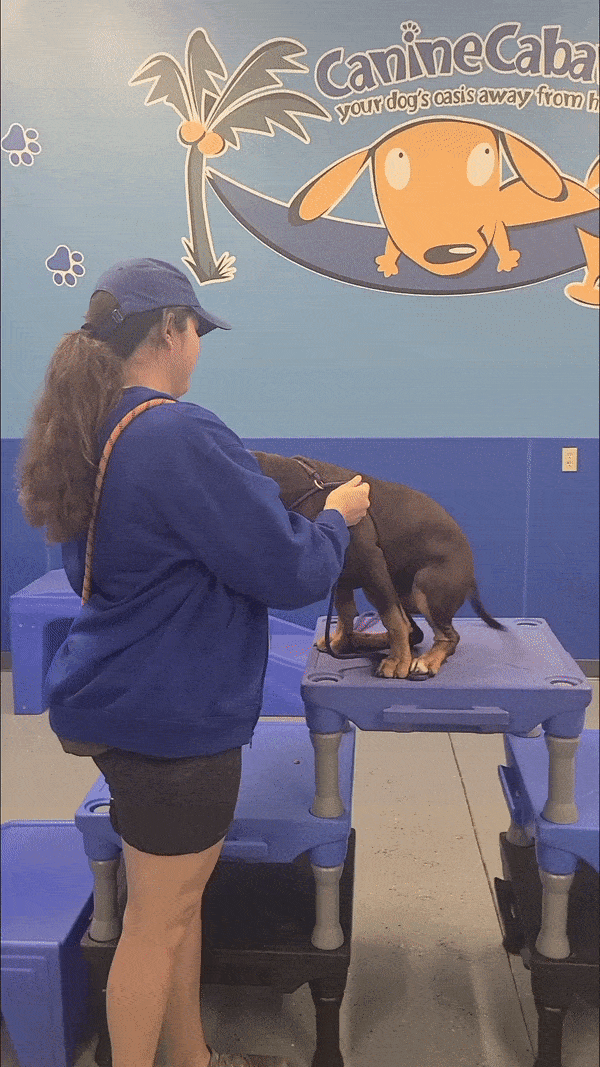 This month, pups can learn to kiss!
If your dog is a daycare member or lodging guest, have your pet stay at least 2 days in daycare or 4 nights in lodging to join our Trick of the Month sessions. You'll impress your guests during the Holidays or your followers with this adorable trick!
Call 813.672.9663 to get more info and have your dog learn a new trick.