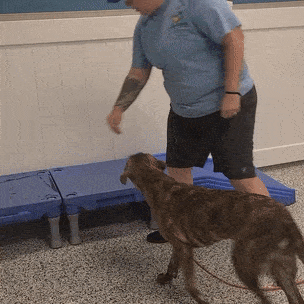 This month, pups can learn to touch!
'Touch' is a great, beginning behavior. A recall, or getting your dog to come to you, can start with this simple technique. Encouraging different body positions or enhancing toy interactions can be built through 'touch'. It also can help you manage unwanted behaviors by providing an alternate option to watch me/focus.
Call 813.672.9663 to get more info and have your dog learn a new trick!