Did a holiday puppy pop up under the tree? Congrats on your new best furriend!
Make sure to join our puppy or dog training programs to help your dog become a happy and healthy pup. With over 30 years of animal behavior knowledge and hands-on dog and puppy training, we have the area's most knowledgeable training team to help you: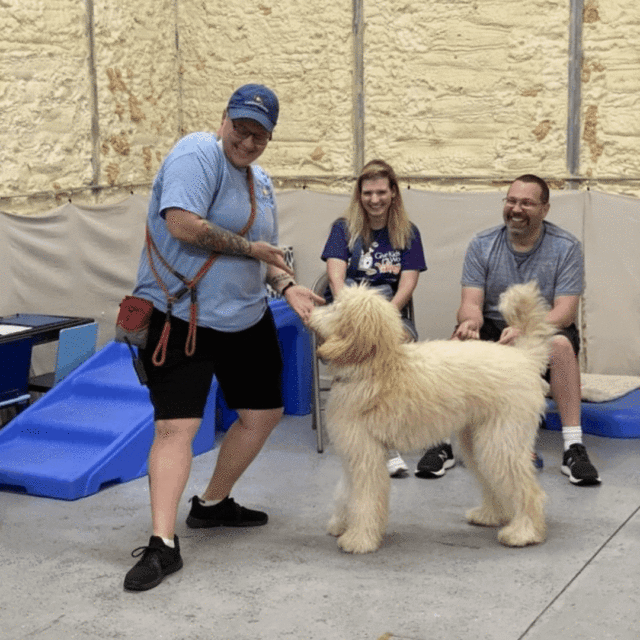 Puppy Power Hour: free gathering for puppies under 6 month! If you have a new puppy, or you know a friend who has a puppy, join the Puppy Power Hour to socialize your pet and get tips and advice from our team. Call us to learn more, spread the word, and join our next Puppy Power Hour on Thursday, January 6th and February 3rd.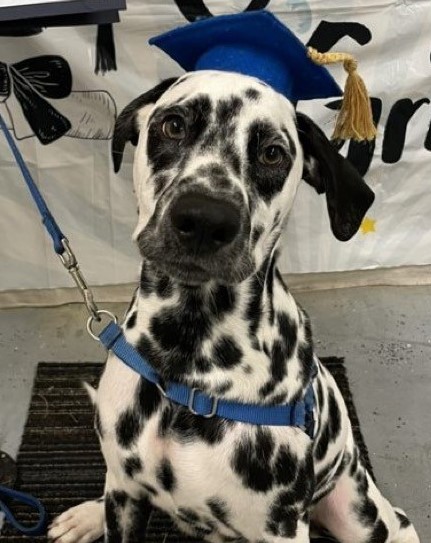 Dog Training: obedience, puppy training, behavioral training. Our team of dog trainers set foundational skills through positive, consistent, and reward-based techniques. Our goal? Provide dog parents with the tools and information they need to have a well-mannered dog, and a healthy, positive relationship with their pup. We offer a variety of dog training programs that can be added to any daycare or lodging stay, and can be private, or within small group classes. You can rest assured that your pup is in good hands.
Visit this page to share with fellow dog moms and dads. Contact us if you have any questions.